Jeff Harrison offers private piano, keyboard, and composition lessons online – for the very young to adult, beginner through advanced.

He teaches a well-rounded curriculum that includes repertoire from classical, popular, and jazz styles, theory, technique, improvisation, composition, ear training, music history, and digital recording.

Instruction consists of a half-hour lesson per week during which you'll review your practice material from the previous week before going over new material. After a number of years, it is usual for more advanced students to go on to hour lessons as there will be more material to cover. At the present time, all lessons are being held online via Zoom.

If you do not have an acoustic piano at home, a simple full-size electronic keyboard will suffice for the first year or so. After that, a well-maintained acoustic piano or a good digital piano is highly recommended to continue making progress.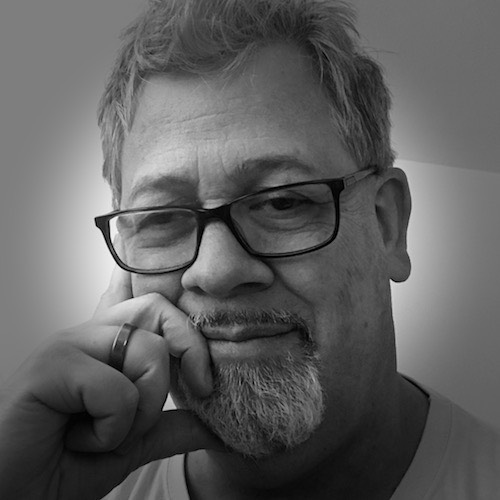 Jeff Harrison (B.M. Music Composition - Chapman University) has been teaching piano privately since 1983. He has performed with numerous music ensembles as a pianist, conductor, and music director in addition to his composition work for television commercials and private industry. His commercial music studio has produced original music for Home Savings of America, Eastman Kodak, James Hardie, the Los Angeles Lakers, and Vons supermarkets.
• Lessons are scheduled for once a week at an agreed upon day and time. Your tuition reserves your time spot so it is important that you keep that time available every week as there are no make-ups for missed lessons and missed lessons will not be prorated from the tuition.
• Tuition fees are calculated quarterly (every three months) and are based on the number of lessons held in that quarter. A tuition schedule will be texted each quarter detailing the charges. Tuition may be paid in full or in three monthly payments due on the first lesson of each month.
• Payments may be made via
Apple Pay
, via
Venmo to
@jeffhrsn
, via
PayPal to @jeffhrsn
, or by check made payable to
Jeff Harrison
.
• The studio will be closed on all Federal Holidays in addition to the week coinciding with the local schools' Spring Break and the two weeks at the end of the year to coincide with local schools' Winter Break. The cost for these closures is not included in tuition.